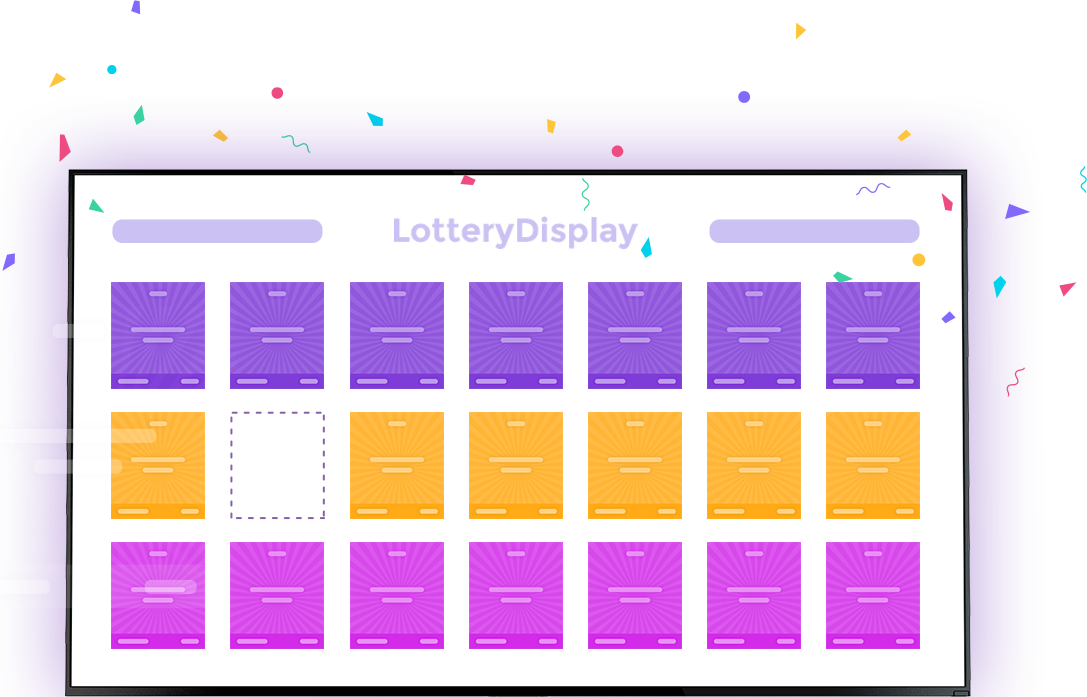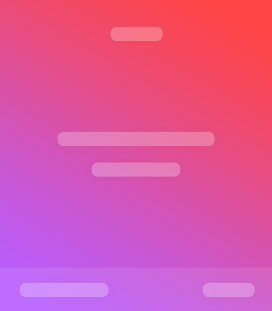 Create Your Display
Custom & Unique Lottery Screens
Build unique screens that are consistent with your brand image, everything on the screen can be customized to your liking.
START FOR FREE
Sell Your Lottery
Digital Power That Boost Lottery Sales
Smart lottery display that increases sales.
+ Eye catching lottery display
+ Dynamic and Contextual
+ Cost effective
+ Boost impulse purchases with in display ads
+ Save real estate
START FOR FREE
Grow Your Business
Kool Features
Increase lottery sales, Advertise other store deals and build loyalty to increase your overall sales.
START FOR FREE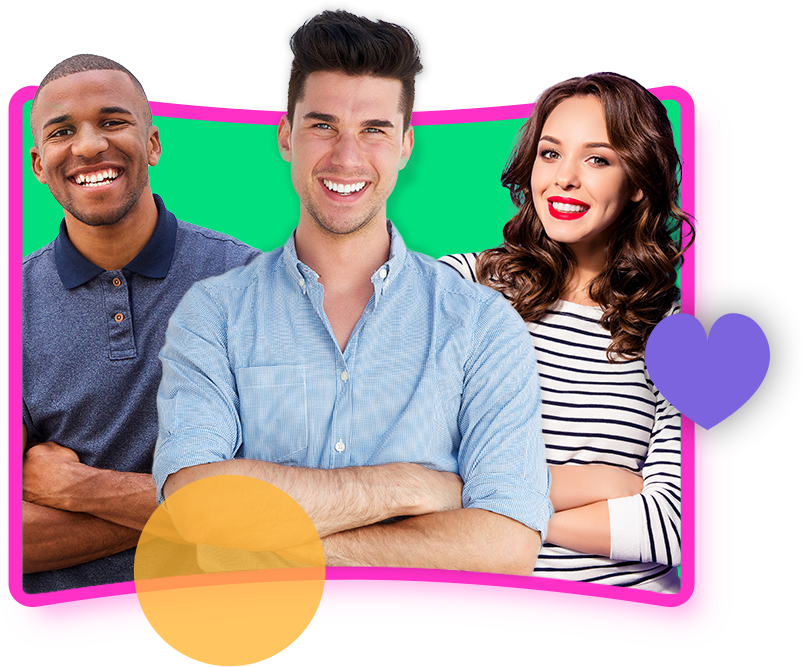 We LOVE TO Help
Your success is our Success
We are lottery experts, constantly experimenting and bringing ideas that will increase lottery loyalty and overall increase sales.
START FOR FREE
The All-in-One Lottery Display Solution
Packed with features you'll love
Branding & Advertisement
Customized the display to your brand image and make it into a marketing magnet with integrated Ad management.
Daily Sales Tracking
Lottery sales management with analytics to give you insights into your lottery sales.
Dynamic Screen Display
Digital displays capture 400% more views than static displays.  Its time to go digital.
State Plan-o-gram
Strategic placement of lottery as researched by your state lottery to increase overall sales.
Jackpot & Winner Showcase
Increase impulse purchase of lotteries biggest jackpots and showcase local winners for local buzz.
Cloud Based AI
Display your lotteries on your website or app using our API.
Old Traditional Lottery Box Vs New Lottery Display
Problems
No record of missing or stolen lottery tickets
Dirty broken dusty lottery box
No easy way to lottery management
No track of lottery sales
Busy counter space
No record of end shifts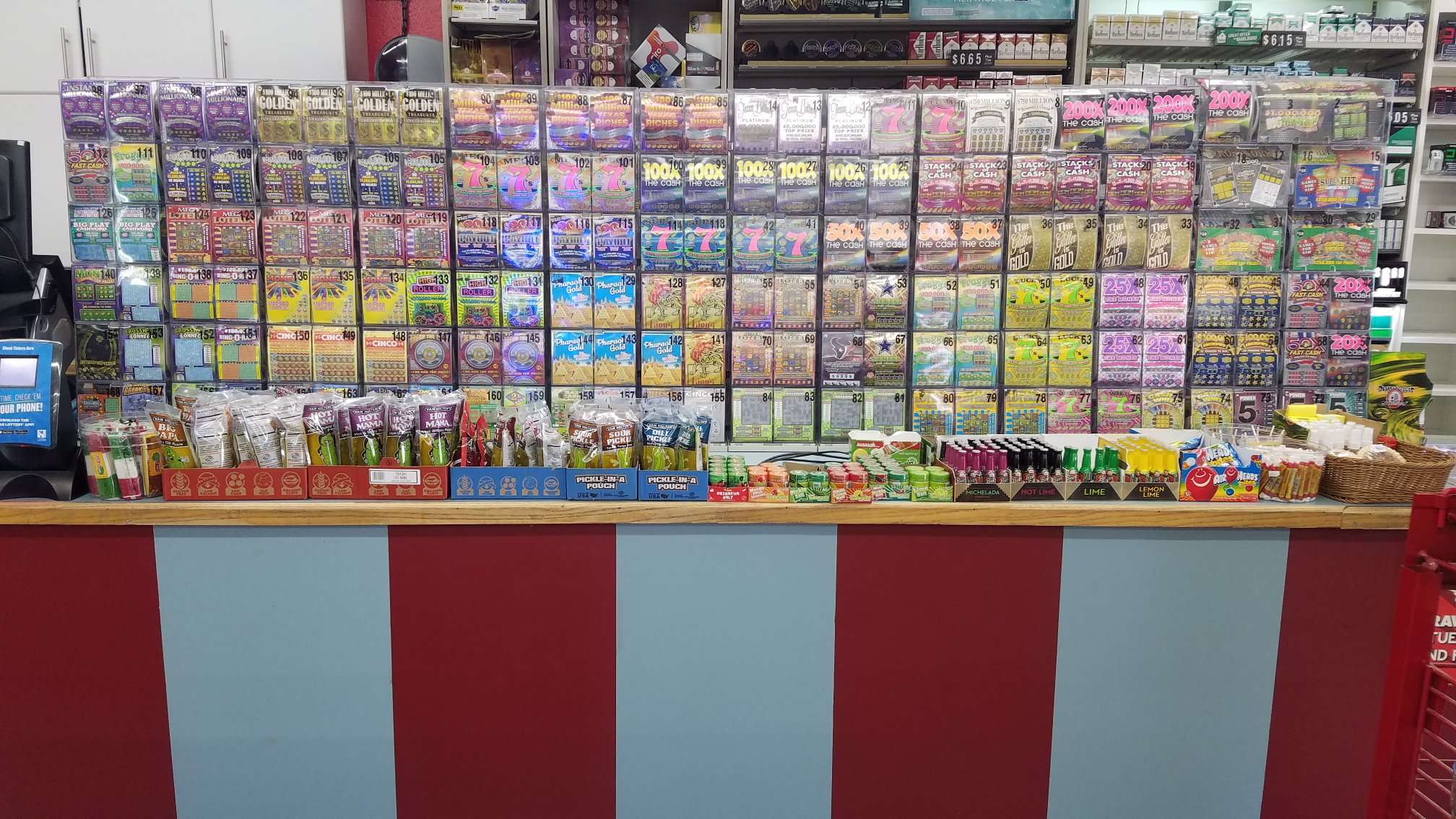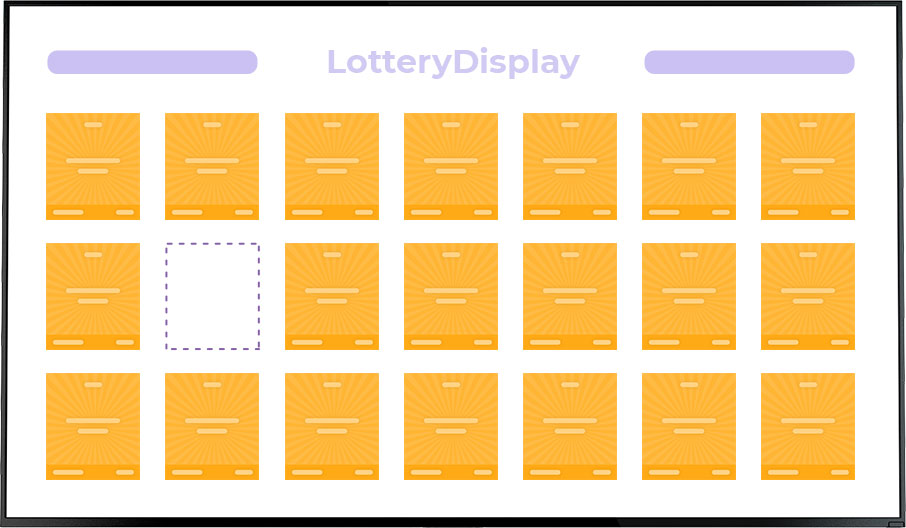 Solutions
A complete record of sold or missing tickets
Beautiful 4k lottery display
Complete lottery inventory management
Daily sales reporting
Beautiful and more counter space
Easy end day end shift management
Big Screens Big Results
Stores using our displays are experiencing up to 50% increase in sales.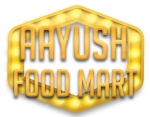 Waco, TX
$750 in monthly profits

Round Rock, TX
$1000 in monthly profits

Taylor, TX
$1000 in monthly profits

Round Rock, TX
$450 in monthly profits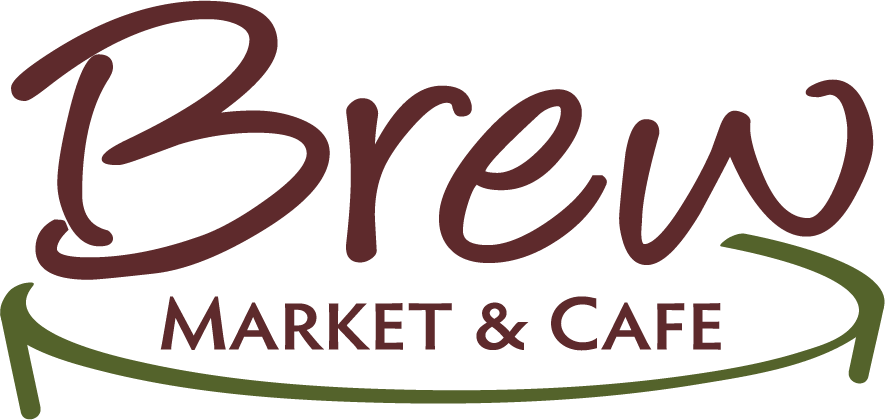 Austin, TX
$250 in monthly profits







Request a Demo
Lottery display with inventory management, ad management and all features. See all the features, get answers to your questions, and get your 1st month on us.
REQUEST A DEMO