Simple, Transparent Pricing
Select lottery display package for your store and grow your business
20% off
for 10+ stores signup and also for Veteran-owned businesses
Monthly billing
Annual billing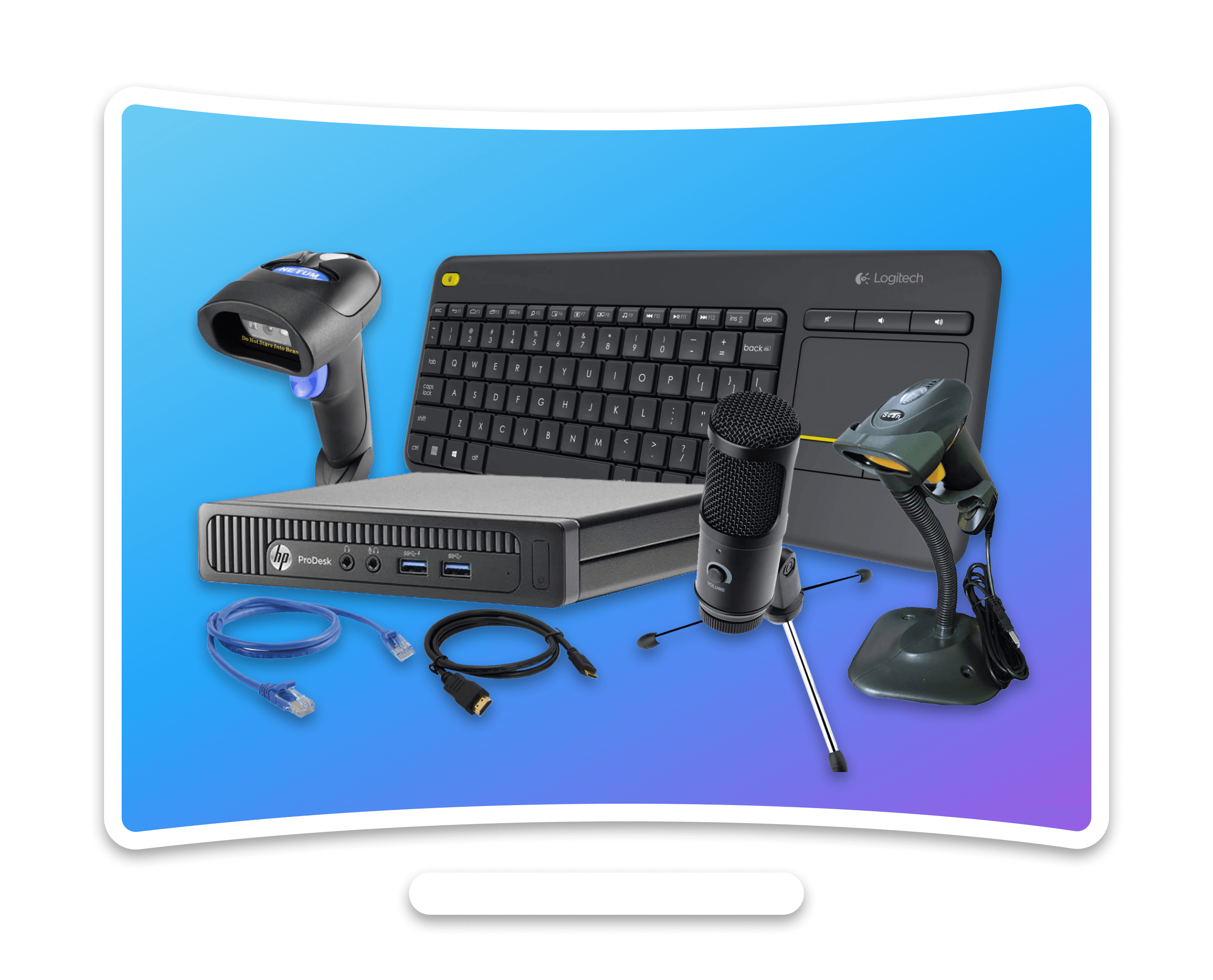 4K Lottery Box
Self Installation without iPad
4K display
Microphone Support
Tech can remotely login to hardware HARDWARE: 4k
Tech can remotely access the device
4k HP computer (refurbished)
1 DVI to HDMI Cable
Wireless Keyboard
Wireless Scanner
Wired Scanner (Refurbished)
Microphone
25′ Ethernet cable
Shipping & Handling
One time payment $500/= only
Fire Stick TV
Self Installation without iPad
HD display
No Microphone Support
Tech cannot remotely access the device
Fire Stick
Wireless Scanner
One time payment $150/= only
DISCLAMER: We don't provide support for hardware not purchase through us Doesn't include TV (we suggest you purchase this from local electric store for warranty reasons). We don't provided installation (we will guide you over the phone) and Hardware is not refundable.
You still have a question?
If you cannot find answer to your question in our FAQ, you can always contact us. We will answer to you shortly!
Request a Demo
Lottery display with inventory management, ad management and all features. See all the features, get answers to your questions, and get your 1st month on us.
REQUEST A DEMO