Simple, Transparent Pricing
Select lottery display package for your store and grow your business
20% off
for 10+ stores signup
20% off
for Veteran-owned businesses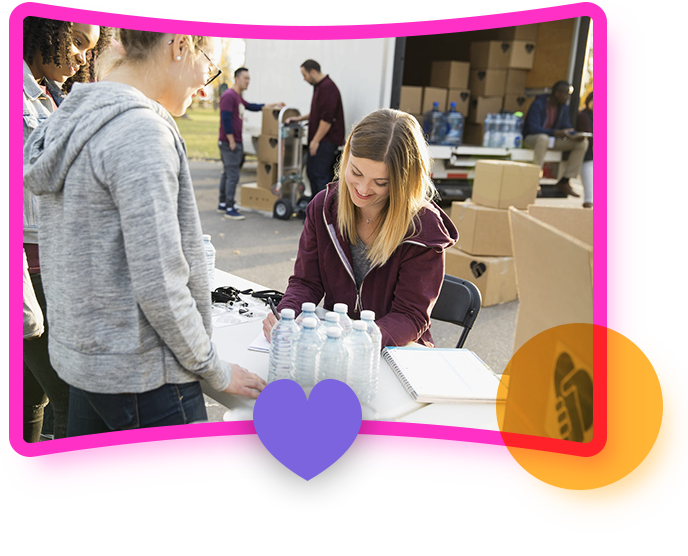 Commitment to our Communities
Our commitment to our community runs deep. We donate for every display installed every month, as long as the account is active we will keep donating every month. If you would like for us to consider an organization for sponsorship or donation please reach out to us and we would gladly be able to help.
You still have a question?
If you cannot find answer to your question in our FAQ, you can always contact us. We will answer to you shortly!
Request a Demo
Lottery display with inventory management, ad management and all features. See all the features, get answers to your questions, and get your 1st month on us.
REQUEST A DEMO